Willamette Valley Street Rods
Please visit the Sponsors page and support those who have supported us. We are grateful for their generosity and assistance with our event.
2019 CAROUSEL CRUISE SPONSOR LIST
Gold Level Sponsors
Industrial Finishes
Benson Industries
Highway Trailer Sales & Rentals
Sam's Transmission
Pietro's Pizza
Chuck Drake (Pam Drake Memorial)
Silver Level Sponsors
Batteries NW
First Lube Plus
Capitol Chevrolet
Hear No Evil
Best Pots
Bronze Level Sponsors
AA Tent Company
G & G Auto Care
Lawrence Napa Auto
Cora Slowikowski State Farm Ins.
Half Penny Public House
John L. Scott Real Estate – West Salem
Quality Trophy
Hillyer's Tire & Wheel
Trophy Sponsors
Mel & Angela Meyers
Bill Watson
Jim & Judy Hupy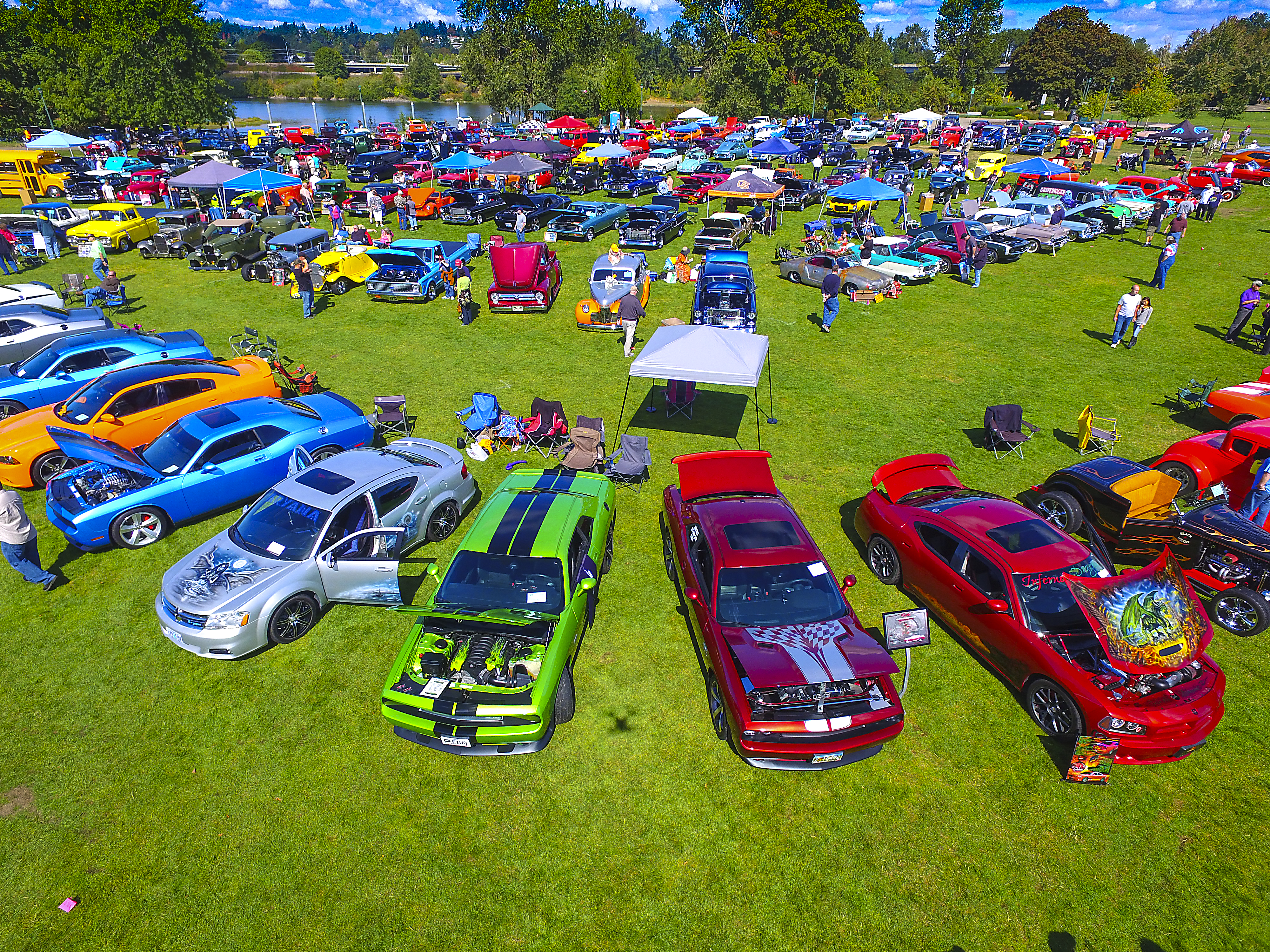 2020 Carousel Cruise
Willamette Valley Street Rods Celebrating 50 Years as a Club
Get ready for an exciting event this year will be one to remember!