Willamette Valley Street Rods
Need additional information, have something to share, questions for a club officer? Below is our contact information and we would love to hear from you.
Snail Mail: PO Box 4091 Salem, OR 97302
Webmaster
Garry Pullen
503-507-5333
Carousel Cruise Directors

Greg Smith and Dayle Langley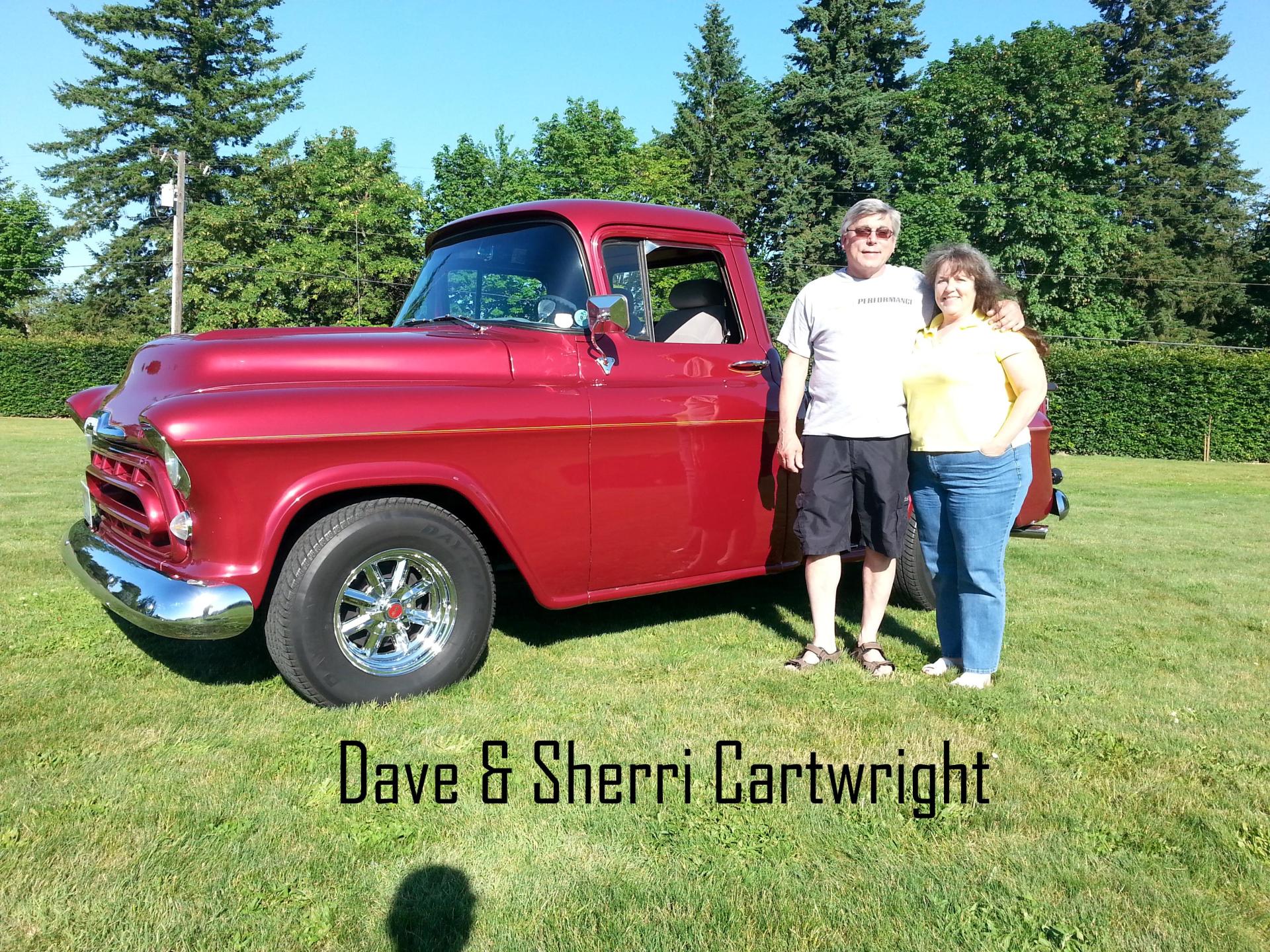 Treasuerer
Sherri Cartwright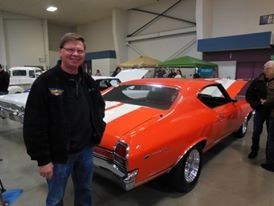 President
Russ Strohmeyer

Membership Chair
Ray Agen
Newsletter Editor

Dayle Langley

Social Chair
Greg Smith.& Gene Schuff
Vice President
Mike Vickers.
Member at Large
Glen Rader
Member Care
Sharon Palmer