Willamette Valley Street Rods
We are a family oriented automotive
club based in Salem, Oregon where
we host our annual Carousel Cruise
at Riverfront Park.. Our mission is to
promote an interest in automobiles,
sustain the history of street rodding, and
advance a positive image of the hobby,
through club activities, socialization,
and charitable contributions to the
community. Originally dedicated to
pre-1949 street rods, we now welcome owners of all makes, models, and years who have a desire to join others in sharing their knowledge and passion. Along with many beautiful street rods, our members rides include both domestic and import cars, and pickups from mild to wild!

2017 Carousel Cruise Pre-Registration Form
Club Info Special Project Club History
Cruise Sponsors Club Supported Charities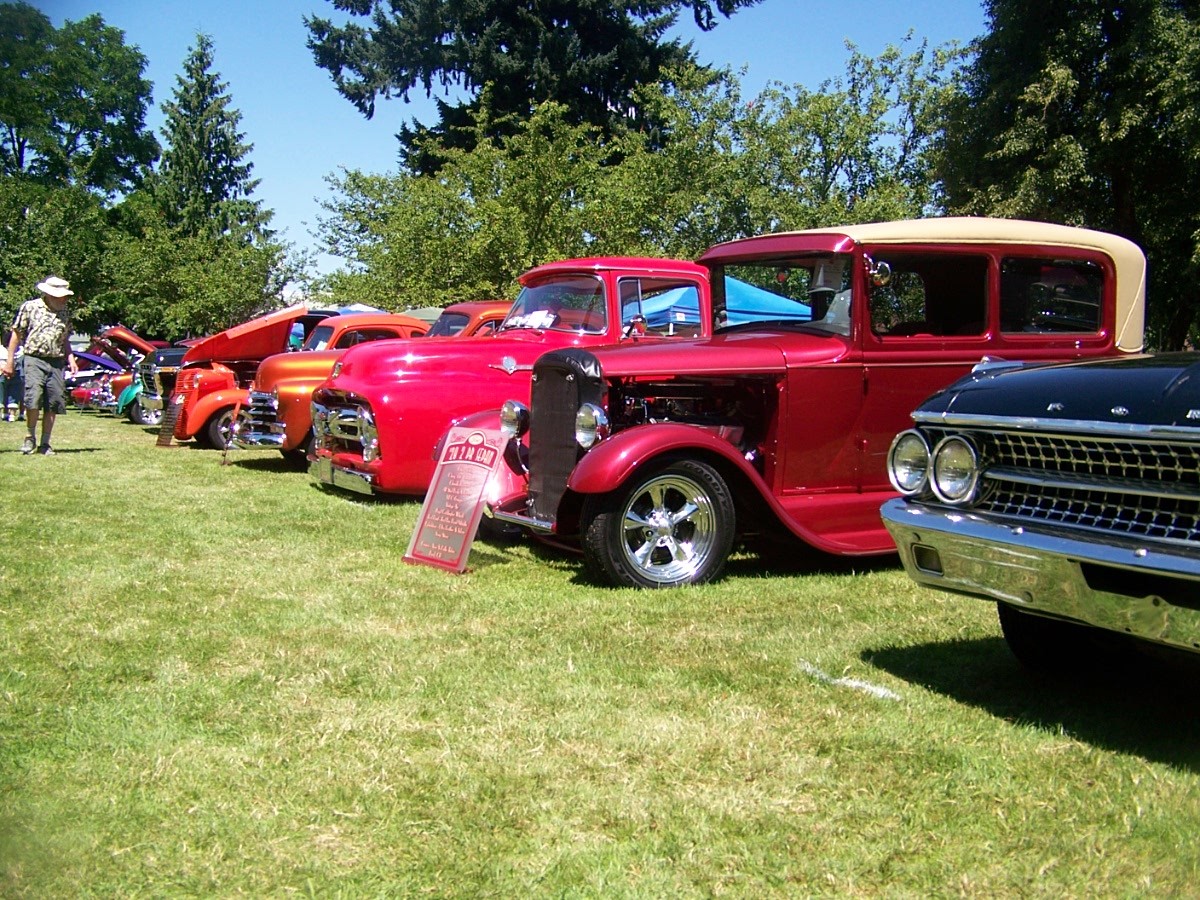 FLAPJACK FUNDRAISER
NEW LOWER KIDS PRICE
ONLY $5.00 + processing fee
NOVEMBER 4th
AppleBee's on Lancaster Dr.
8-10 am